Best of 2017
The Elements (Lp)
Label: Concord Music Group, Inc.
Format: LP
Genre: Jazz
Out of stock
**One of the greatest Spiritual album ever made**180-gram vinyl reissue, new re-edition, reduced price. Improvised spiritual jazz from Joe Henderson and Alice Coltrane. "The Elements" was originally recorded in 1973 and marked a move away from the post bop that Henderson was known for. Working with Coltrane on piano and harp, violinist Michael White, Charlie Haden on bass, percussionist Kenneth Nash and Baba Duru Oshun on tablas, the veteran saxophonist explored themes inspired by the four elements. Present in the four-part improvisation that makes up the album, "Fire", "Air", "Water" and "Earth" are elements of spiritual jazz-fusion and beyond - celestial, cosmic, and trance-inducing in nature. Alice Coltrane's contributions on harp and piano set the tone as she weaves sublime chordal textures through the layers of improvisation.
The musicians brought in strains of Latin American, Indian, and Native American music, while imbuing the recordings with spirituality and soulfulness. While the music is enhanced with overdubbing in spots, the true magic of The Elements emanates from the musicians' collective genius at listening and responding to each other – a gift of extreme magnitude.
read this outstanding review on Pitchfork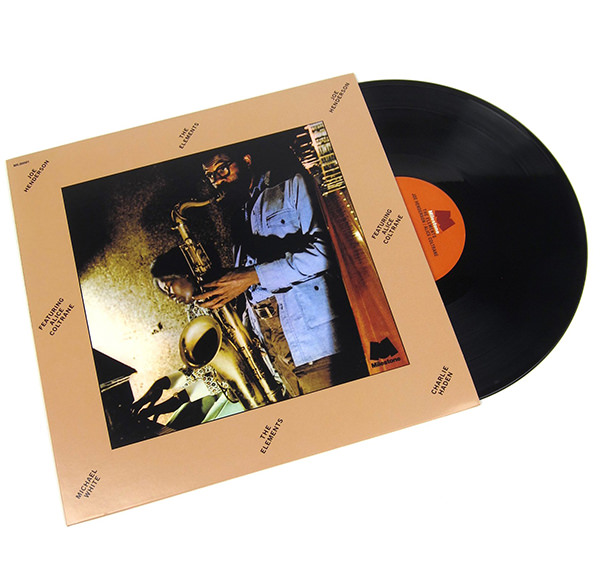 Cat. number: 0888072025165
Year: 2018