Alchemy (2 CD)
Label: Esoteric Recordings
Format: CDx2
Genre: Psych
Out of stock
Esoteric Recordings is proud to announce the release of a new expanded and re-mastered 2 CD edition of the classic album "Alchemy" by Third Ear Band. One of the first releases on EMI's progressive rock label, Harvest in July 1969, "Alchemy" was the debut album by the band.
Formed in 1968 around a nucleus of Glen Sweeney (percussion), Paul Minns (Oboe), Richard Coff (Violin, Viola) and Ursula Smith (Cello), the Third Ear Band were unique in their exploration of exotic baroque music fused with experimental rock. Signing to Blackhill Enterprises in 1969, the quartet opened for many of the legendary Hyde Park free concerts by Pink Floyd, The Rolling Stones and Blind Faith. One of the early signings to EMI's progressive imprint, Harvest, their debut album, "Alchemy" was released in June 1969.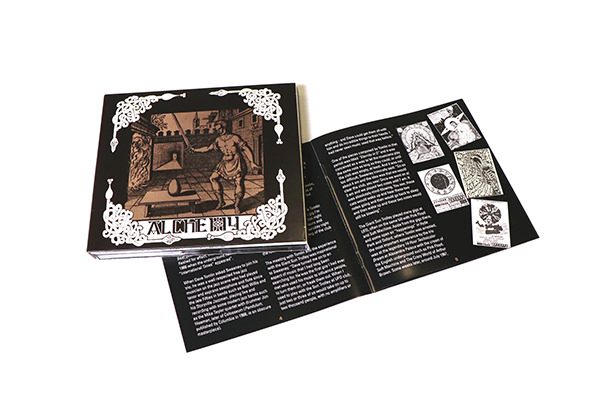 "Alchemy" is regarded as one of the most striking and original works of the era with its unique gothic improvisational music and this new expanded Esoteric Recordings two disc edition features the original album, re-mastered from the original Harvest master tapes, along with ten bonus tracks which include a rare BBC session for John Peel's Top Gear programme from July 1969, along with three early demos recorded in 1968 and five previously unreleased tracks recorded at Abbey Road studios in 1969.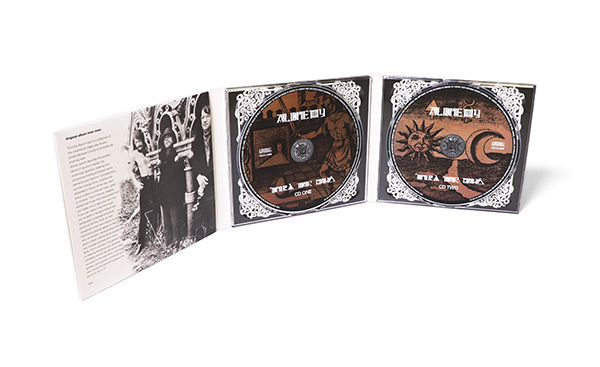 The set also includes a booklet with new essay by Third Ear Band archivist and biographer Luca Ferrari.