Some of the earliest music from groundbreaking French drummer Jacques Thollot – and proof that right at the start, he was already in a unique space that was all his own! His first release, released on the Futura Records in 1971, is called "Quand Le Son Devient Aigu, Jeter La Giraffe A La Mer"; it is a splendid example of spacey-like, fragile and imaginative compositional style fusing jazz, electronic experiments, culminating in a blissful listening experience and it has earned Thollot the place in the NWW list. "There are records that stimulate curiosity to the extreme, records that make you want to dissolve yourself into the intense and beautiful surprise this music will bring. It is undeniable to the delighted ear that this exhumed document contains all the assets of the historical output, of the record that one would dream of waiting for long if one had known it existed. This rough edit, done within urgency by Jacques Thollot, testifies of a unique experience: the concert of Intra Musique at the Faculty of Law in Paris, an uncertain evening of 1969.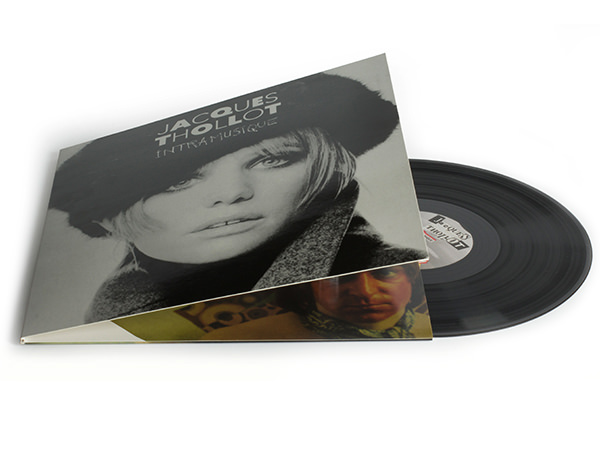 The devastating gab of the two acolytes Jacques Thollot and Eddie Gaumont made the concert take place, on the ploughed earth of May 68, in the same faculty where so much was discussed and thanks to the success of the previous concerts of the association of students that allowed the risk of hiring the thundering dream team.
Unique because there will never be another replica of what Jacques Thollot called "a movement", involving Michel Portal (tenor sax), Mimi Lorenzini (guitar), the rare Daniel Laloux (tambour), Jacques Thollot (drums and tapes of recorded experiments, those that will build the skeleton of the magnificent "Quand le son devient aigu jeter la girafe à la mer" LP on Futura), and Eddie Gaumont (guitar / piano), the instigators of this journey. Captain Eddie Gaumont will capsize shortly after, sunk by a too intensely dark life; sad coda putting an end to the project.
 Let us add the undeniable whirling of the mentors' and companions' spirits of Jacques Thollot, such Don Cherry, Steve Lacy, Bernard Vitet and Jean-François Jenny Clark, and we fail a little further at attempting to describe this succession of precious moments: that oblique spiritual-jazz, that other staggering ballad or that primitive fever of essential nervous flights, that almost psychedelic proto rock; alternations of radical free music to those magnificently classic, overwhelming achievements.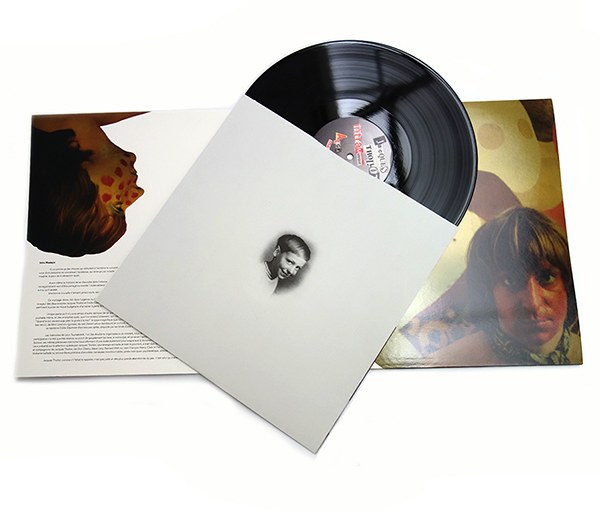 Jacques Thollot is not just one of the greatest abandoned jazz composers: he is the one who abandons himself to all its forms.
Edition of 350 copies in full-color gatefold sleeve, co-produced with Jac Berrocal historical d'Avantage label (whose catalogue includes Michel Potage "Occupé" LP, also co-produced with alga marghen).
Cat. number: plana-T alga043 / d'Av06
Year: 2017