**Edition of 300. Also available as a 50 copies special Art edition** Sound is almost always at its most thrilling, whether in practice or source, when it can not be easily defined. This is the liminal zone within which only the bravest and most ambitious among the avant-garde dare to tread, constantly pushing forward into unexplored zones which are yet to be claimed by the known. Of those artists who have taken on such a task, it is hard to call to mind any as important as the German composer, performance artist, and flautist, Christina Kubisch. First emerging during the 1970s and leaving an astoundingly singular body of work in her wake over the decades since, she is an artist for whom there has seemingly never been impulse to look back, each effort gathering momentum and pushing ahead from the last. If for this reason alone, we are overjoyed to highlight the latest release from the long standing Berlin based imprint, Tochnit Aleph, Italienische Stücke, gathering conceptual and perfomative pieces composed and realised by Kubisch during the early years of her career, spent living in Italy. Overflowing with incredible ideas and mind-melting sounds, it offers a rare opening into the very beginnings of one of the most important artists in our midst.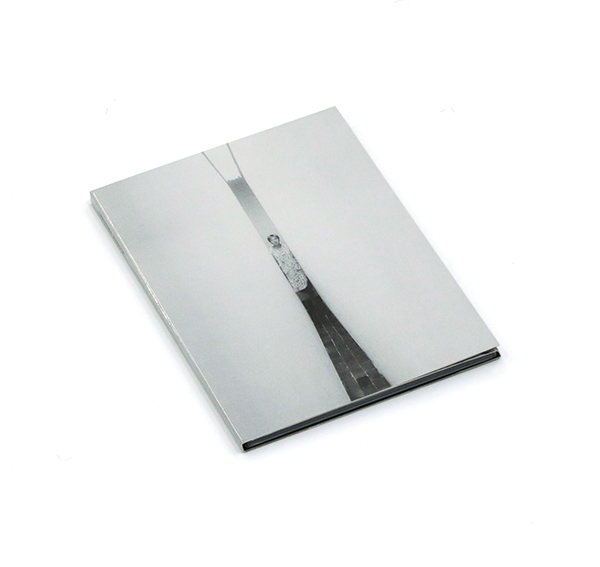 Riding the razor's edge between sound art, performance art, installation, sensory experience, and experimental music, Christina Kubisch's work has carved a deep path over the last five decades, constantly evolving and changing the landscape experimental sound in her wake. Born in Bremen, Germany in 1948, following extensive studies in fine art and music, in 1974 she moved to Milan, Italy, where she began studying composition and electronic music at the conservatory, beginning, shortly after her arrival, a body performances, incorporating video and installation, with Italian artist Fabrizio Plessi. It is from this period and collaborative project that Kubisch's legendary first two LPs stem - Two And Two, issued by Multhipla in 1977, and Tempo Liquido, released by Cramps in 1979, and into which Italienische Stücke takes its first deep dive.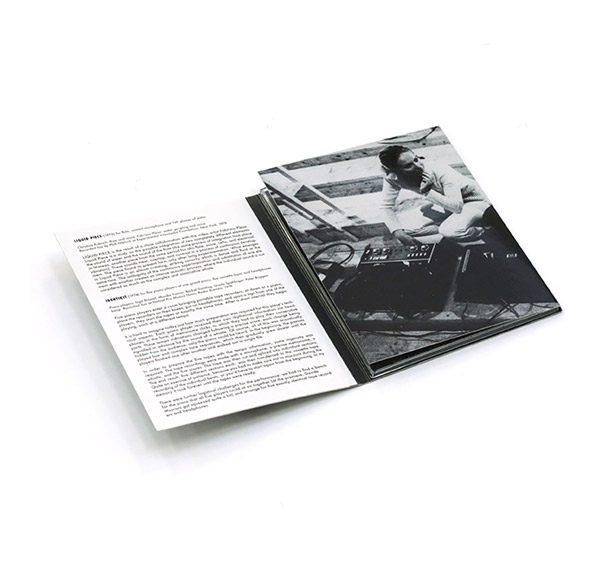 Italienische Stücke features 5 incredible works created and recorded by Kubisch between 1974 and 1984, including both live performative events and studio works. They represent some of the earliest efforts in her long standing practice of deploying sound and multi-sensory experiences as a means to reorient the lister. The first, Liquid Piece, composed in 1975 and recorded live, performed with Fabrizio Plessi, and recorded the following year by Phill Niblock at Experimental Intermedia Foundation in New York, is composed for flute, contact microphone and 100 glasses of water. With its tense sonorities and textures - gutturally human, while flirting with an unexpected relation to free jazz - it opens a crucial alternate, transatlantic window into radical approaches to sound, at the height of musical minimalism. As the album unfolds, working its way through a series of entirely singular works, 1974's Identikit, for five piano players at one grand piano, five cassette tapes and headphones, 1984's Circles 1, for voice and tape delay, delicately constructed with Kubisch on flute, Kleine Liebe Violet, from 1983 with Kubisch on voice, flute, slide whistle, conch, and objects, performed with Arturo Morfino on voice, drums, guitar, and objects, and the astounding beautiful and singular Costante Variabile from 1981, created by the composer with flute, field recordings, custom made electronics, radio signals and electromagnetic objects, we are taken through a incredibly diverse fields of sound, joined by ideas over aesthetic, diving deep into a practice that stands entirely on its own within the history of 20th century music.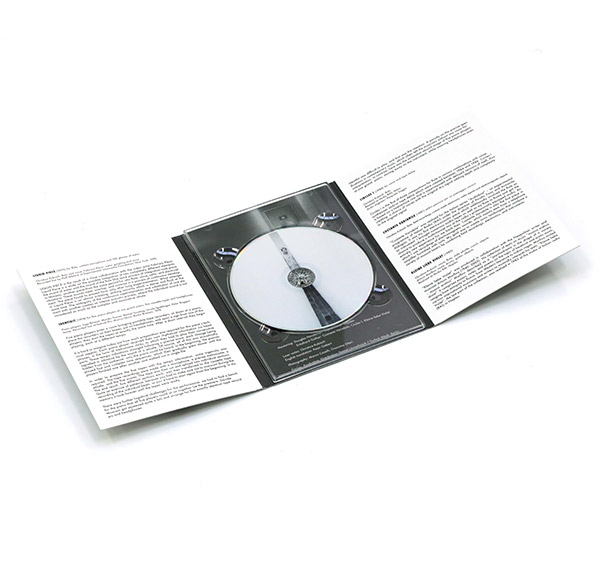 Issued as a very limited edition of 300 by Tochnit Aleph, in a six panel DVD-sized digipak, illustrated with archival photos of Kubisch and extensive programme-notes in English, it's hard to express how incredible Italienische Stücke is from its first utterance of sound to the last.