The ever-enigmatic Akira Rabelais returns! The Little Glass breaks down clearly over two discs; the first containing four plaintive solo piano parts by Harold Budd and Rabelais, followed by a 2nd disc presenting Rabelais' hour long, inharmonic, electronic transformation of the preceding material. Rabelais has collaborated with Budd before, he provided his own incredible side-long second CD to Budd's majestic Avalon Sutra album, and while the piano pieces that make up the first CD here are bloody lovely and all, pardon us if we do hurry on to the second disc, because, well, you know this is going to be special.

"With a deliquescence touch perhaps best compared to William Basinski, the L.A.-based artist renders the original improvisations as a breathtaking hour of glistening tone clusters and mid-air melting partials growing in complexly yet naturally as fractals experienced under the lens of DMT, or a time-lapse image of ice crystals forming at the edge of moving water.
To be quite honest, we haven't the foggiest as to what process that he's using to achieve these results - it may well be his trusted Argeïphontes Lyre software but, we can't confirm this - however that matter only ratchets the sensation's enigmatic appeal - if ever there was a more acute application of the word.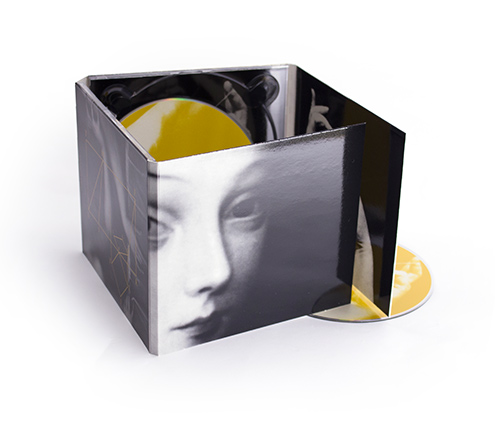 It's the sort of music that gives us involuntary rapid eye movements, as though we're in sleep mode while awake, making time feel plasmic and space almost tangible in a sense that you could almost huff up his starlight and recline in his hyaline webs.
The Little Glass is evidently, achingly, beautiful but, don't take our word for it; drink deeply and ye shall see, pal." Boomkat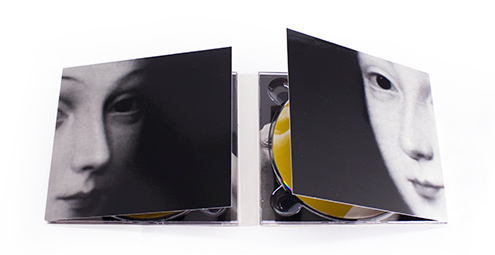 Cat. number: THELITTLEGLASS
Year: 2016