Limited Time Offer 180g Green LP. "Finest Finger" is Sensations' Fix's fourth album, originally released in 1976 and never officially reissued on vinyl until today. The making of this record coincided with the line-up addition of a second keyboard player and, even if Franco Falsini remains the only author of all its songs, the album sounds much more homogeneous, fluent, inspired, better produced than the band's previous ones and is clearly the result of a proper teamwork. For the first time, Falsini also took care of the singing parts in four of the eight tracks, with very good results.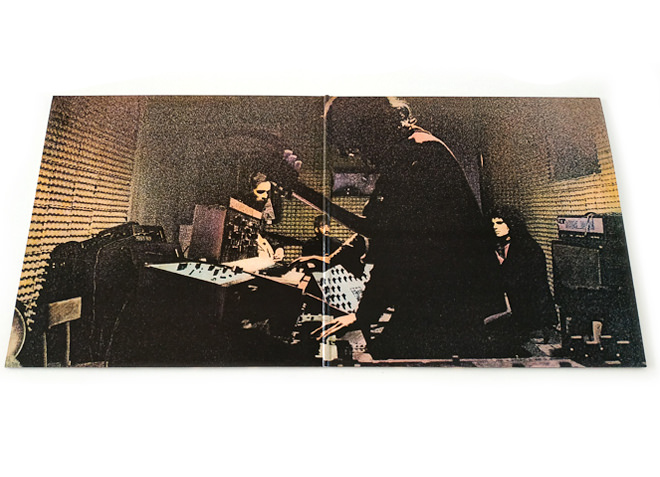 This is probably the first album in which, thanks to the experience and means acquired, the sound of Sensations' Fix takes on more precise and personal shapes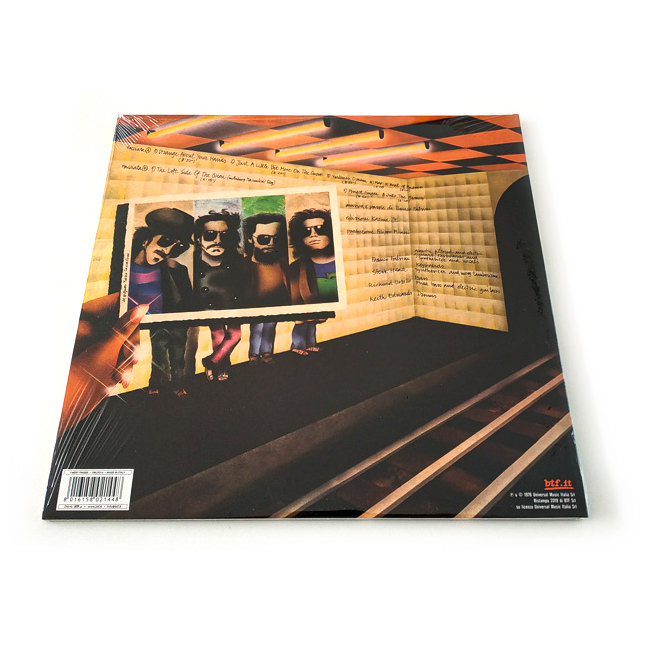 Cat. number: VMLP214, 2448048
Year: 2019
Notes:
On cover: Edizioni Karma It. Made in Italy Ristampa 2019 di BTF Srl su licenza Universal Music Italia Srl Gatefold sleeve.