'A Light At The Edge Of The World' captures the fading essences and glow of 'Forty-Nine Views In Rhapsodies' Wave Serene' (2012), in a single 40 minute piece for electric piano atmospherics. Its predecessor being an album of romanticised vistas, is concluded here in a restrained and delicate homage of poetic impressionism. Beautifully mastered by Denis Blackham and packaged in completely handmade mini slipcase sleeves by Faraway Press.

"Andrew Chalk is an enigma. The outlines of both his biography (one half of Mirror with Christoph Heemann, collaborator with The New Blockaders, Organum and others) and his discography (a run of rare vinyl LPs with Heemann, the handmade intricacy of his own Faraway Press releases) might be known, but digging beyond these bare facts yields little. Interviews are concise to the point of brevity, and few images are available. He's not hiding, but he's not revealing himself either.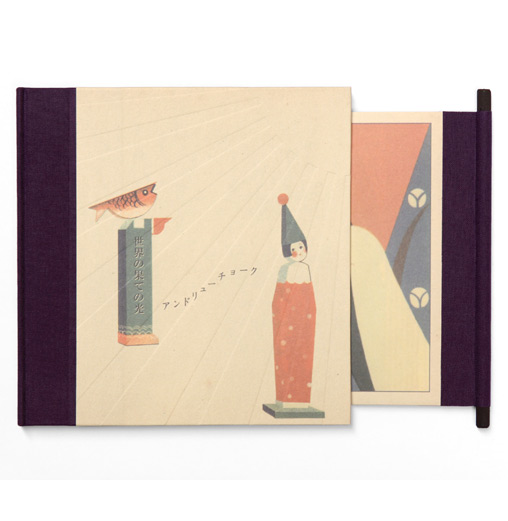 The music on The Cable House is equally enigmatic. Over six pieces, Chalk blurs and bends single notes and spare clusters from a piano, wavering between lyrical statements and overtone-rich abstraction. At times, a single note rings out so cleanly that you think he must be playing live with no filters, but then it resonates for an unnaturally long time." The Wire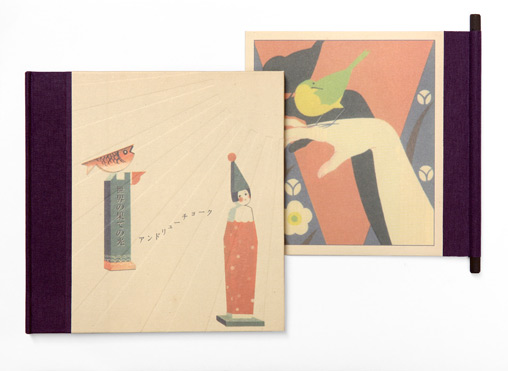 Notes
Tracklisting
Handmade slipcase sleeve with wooden spine on inner sleeve, clothbound spines, offset printed papers & debossed motifs.
There are no tracklisting associated with this item