Edition of 300. Introduction by Henri Chopin. Serbian-Hungarian poet, actress, and visual artist Katalin Ladik has to be considered as one of the most pioneering artists alive. Educated in the former Yugoslavia, Katalin Ladik (Novi Sad, Serbia, 1942) began her career with interventions on Radio Novi Sad (1963–77) and as an actress with the avant-garde theatre group Bosch+Bosch in the city of Subotica (1977–92). Her work is bound to feminist matters in Eastern Europe and reflects the personal, social and existential difficulties that female artists must face. Recurrent dual structures and the use of sexually ambiguous figures (androgynes and angels) as well as gender-neutralising elements inhabit her work, which occasionally acquires Shamanic overtones and integrates therapeutic mechanisms of liberation.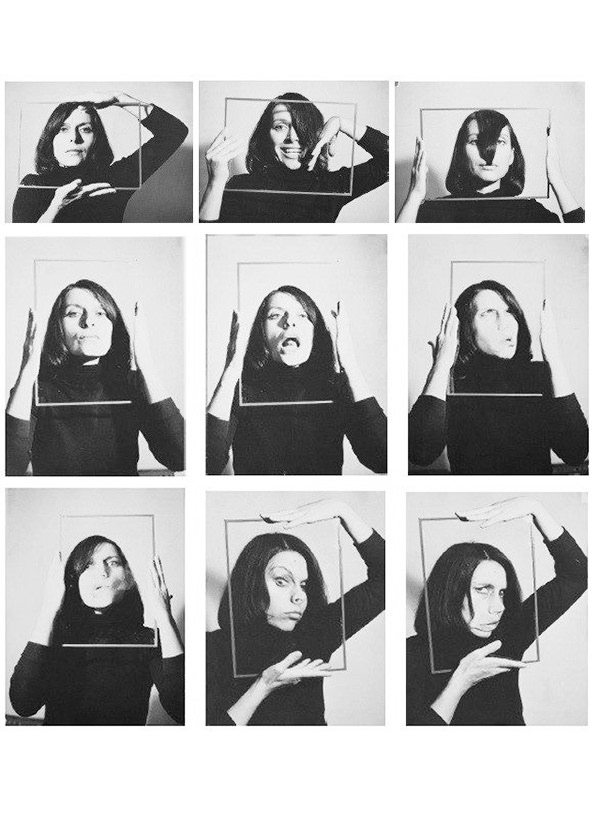 It was her work with the voice and the body that led her to performance and subsequently to the visual arts. Besides working in theatre and radio, she has also played major roles in films by Miklós Jancsó, György Harag, Gábor Székely and Tibor Csizmadia. With a bilingual education in Hungarian and Serbian, Ladik's literary and artistic activities were closely linked to the renewal of the Yugoslavian avant-garde at the end of the sixties and during the seventies, where the art scene was freer and more tolerant than in other Eastern European countries. Feminism is another important component of her multifaceted work. Rather than distinguish between literary, musical, theatrical and visual disciplines, Ladik's work revolves around the body, the voice, and phonetic and poetic experimentation. With great vitality and charisma, she uses poetry to transfer the poetic language to other creative fields such as visual poetry, performance, body art, mail art and sound experimentation.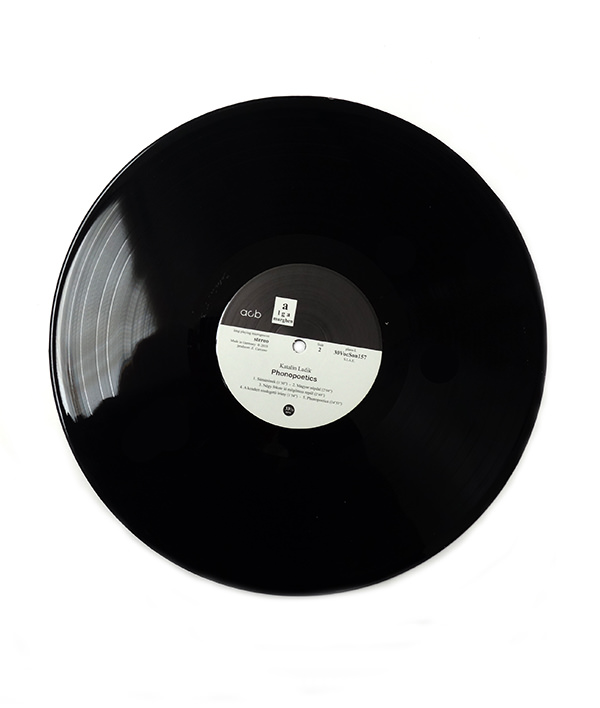 Since 1973, Ladik's production in radio, theatre and performance has been extensive, as have her recordings of music and sound poetry.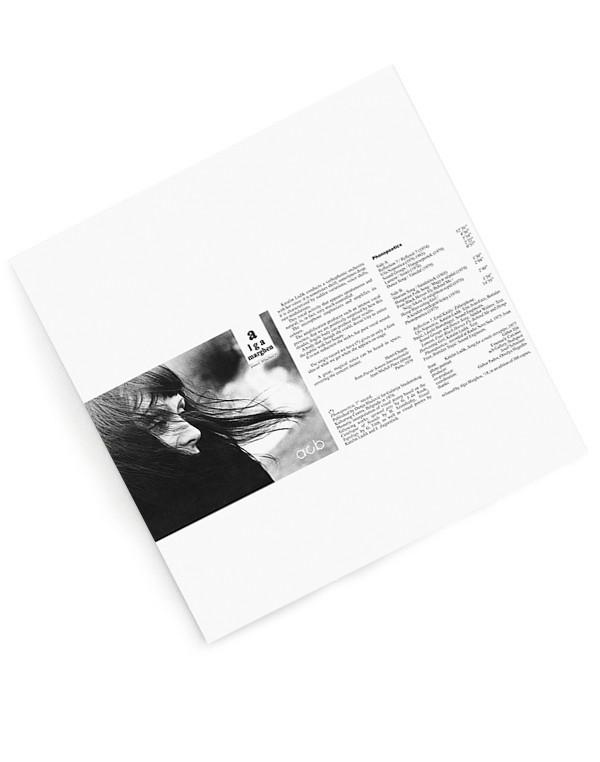 Cat. number: Plana-P 29VocSon.157
Year: 2019