A colossal audivisual adaption of Marinetti's Futurist Manifesto, by Thomas Koner, one of the uncontested master isolationists of the ethereal static sounds, a sonic symphony of the unconsciouss and a defiant decceleration critique of today society through the ultimate modern text. The Futurist Manifesto is the ultimate 4 bpm masterpiece.

100 years ago, in 1909, the italian poet and artist Filippo Tommaso Marinetti published the 'Futurist Manifesto' which became the foundation of the futurist movement. Looking back one realizes that the passed hundred years have fulfilled all futurist's demands. Never before was so much violence and war, glorified by the futurists. Unleashed insane global traffic, toxic smog and factories became normal,time and space industrialised, the desired feverish sleeplessness a common reality. For the 'Futurist Manifesto' Thomas Köner will develop tools to condense vibrations and sound splinters from the slogans and battle calls. Noise fibres, sonic sediments and imploded silence of 100 years are the buildingelements for a multidimensional audiovisual space, in which the musicians interact as if time and space died yesterday. The singer performs as speech-organ of Marinetti. After hundred years, what was once a virile voice appears as a seductive ghost and female whisper from the beyond. The eternal omnipresent speed has accelerated beyond perceptibility and fuels the composition as a timeless energy with an almost static tempo of 4 beats per minute.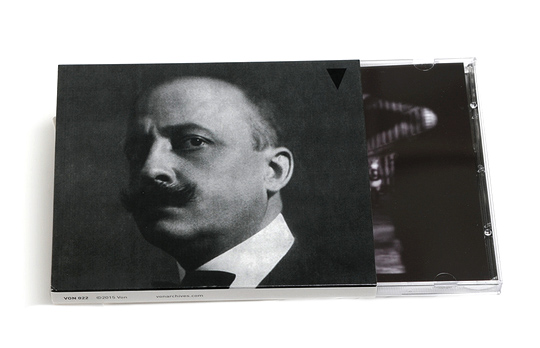 The corroded tonality of the prepared piano opens the mysterious shutters of the impossible that unveil the sonic horizon: Large aircraft propeller turn pirouettes in the void. Ticking substrate of a rotten station clock. Empty waggons derailing from reverberant tracks. A metal lattice shatters, hovering above plains of grey noise. Distant traffic becomes abstract aerosol. A wavy bass floor. Wooden fricatives orbiting as slow motion satellites in the darkening soundspace. Harmonic illusion fluoresces in the switching noise of colossal machines. A signal-horn asphyxiates.