Another crucial excavatio from the elusive The Balsam Flex legendary catalog is now available again thanks to Jan Van Toorn Slowscan imprint.
Balsam Flex was a cassette label run by the artist Erik Vonna-Michell in the late 1970s and early 1980s, and evidence of a relatively overlooked moment when a number of London-based British poets were producing work that was influenced by performance art, conceptual art, sound art, text-sound composition, Fluxus, and situationism.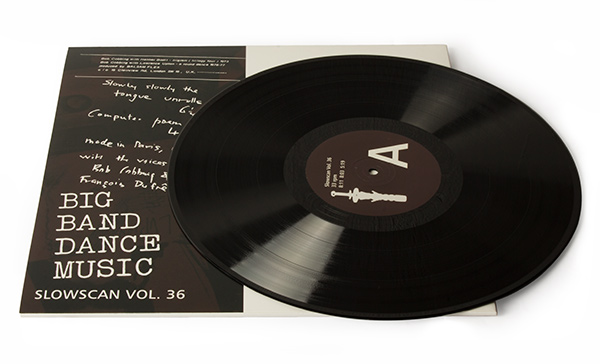 Publisher and poet Bob Cobbing was born in Enfield, England and raised a member of the Plymouth Brethren. Trained as an accountant and teacher, Cobbing is best known for his work as publisher of Writers Forum and pioneering visual, concrete, and sound poetry and performances. An important force in avant-garde British poetry, Cobbing managed Better Books, home to many literary and artistic happenings in London's underground literary scene in the 1960s.