Limited 80 copies, numbered. Legendary 1973 recordings by the sound artist Morihiro Wada (1947-2007). When a transition from one articulated time and space to another begins, language is generated as a factor for the first time. When language needs a certain meaning, it means that a beautiful misunderstanding of communication has already begun.
I can't do anything but see a discrepancy between what is actually expressed and me. The greater the discrepancy is…, there is…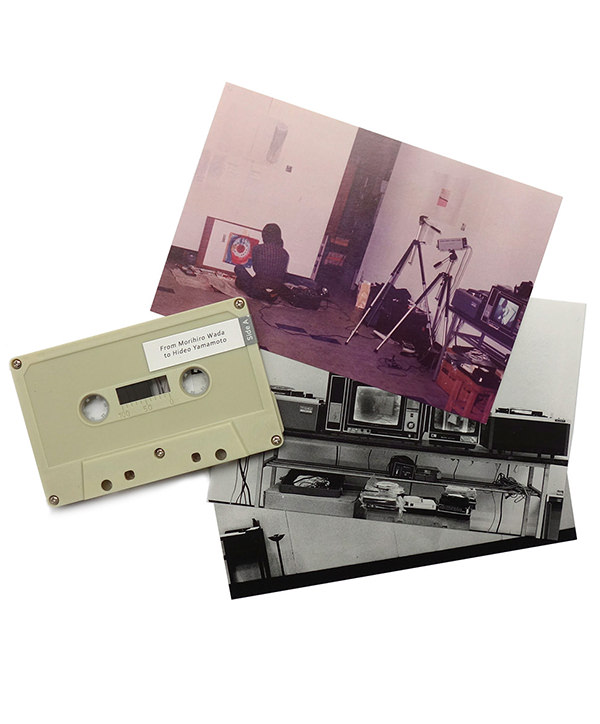 Sound Archives of Japanese Art is a project that aims to collect those often inaccessible sound activities of the past and make them more accessible for consultation.

The project consists of the gathering and classification of information related to sounds created by artists, including interviews with artists and people who witnessed them producing the sounds, bibliographic surveys, recorded materials preserved by the artists themselves, as well as discourses surrounding those works. The project also offers opportunities to reproduce or re-enact soundpieces from the past, either by the artist themselves or our supporters, and present them in multiple forms, ranging from vinyl records to events and exhibitions. The project is devoted to building the foundations needed to examine the meanings of sound in Japanese art, as well as facilitating the cultivation of its potentials.