There's little argument that Éliane Radigue is among the most important composers working today. She a titan of the avant-garde, forever pushing into the unknown, bending the very notion of what music is, with the depths it can penetrate, into a singular territory, entirely her own. Until the early 2000s, Radigue's deeply meditative works sprang almost entirely from an intimate relationship with her ARP 2500, but, over the years since, she has turned her focus to a remarkably collaborate way of working with other artists and acoustic instruments, using solely oral and aural transmission. One of the great culminations of this process is her sprawling and evolutionary work, Occam Ocean (2011–), which Shiin issued the first installment of back in 2017, realised with an incredible cast of contributors - Carol Robinson, Julia Eckhardt, and Rhodri Davies, working in various combinations. Now, thrillingly, Shiin returns with the second instalment of this astounding work, this time, radically expanding the scope through collaboration with l'Orchestre de Nouvelles Créations, Expérimentations et Improvisation Musicales, the French new music ensemble, established in 2012 by a pianist Frédéric Blondy.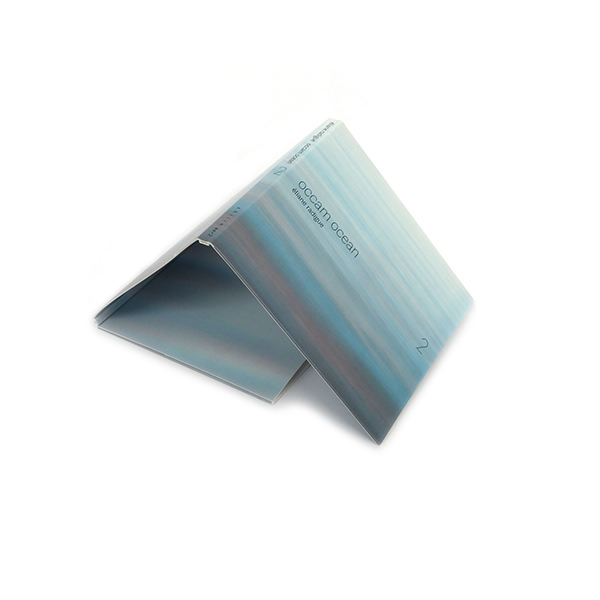 With over 30 instrumentalists involved, Occam Ocean 2 stretches this astounding work into new heights, making it unquestionably one of the most beautiful and important works of 2019. This is a record for the history books. Issued in a 6-panel digifile with 90-page booklet with liner notes in French and English, in a O-case, it's impossible to recommend this one enough."Occam Ocean" dedicated to the homonymous work in progress (2011-) by Éliane Radigue, "by nature unfinished because it is not complete": a real summary of her decades of research on sound as an autonomous and transcendent entity. After a few pieces for soloists ("Occam"), duo ("Occam River") and trio ("Occam Delta"), here we have a long suite for orchestra, ONCEIM (Orchestre de Nouvelles Créations, Expérimentations et Improvisations Musicales) conceived and directed by Frédéric Blondy, already responsible for the recording of "Gruidés" by Stephen O'Malley, but whose repertoire also includes rarities of improvised and electroacoustic authors such as John Tilbury, Burkhard Beins and Jérôme Noetinger.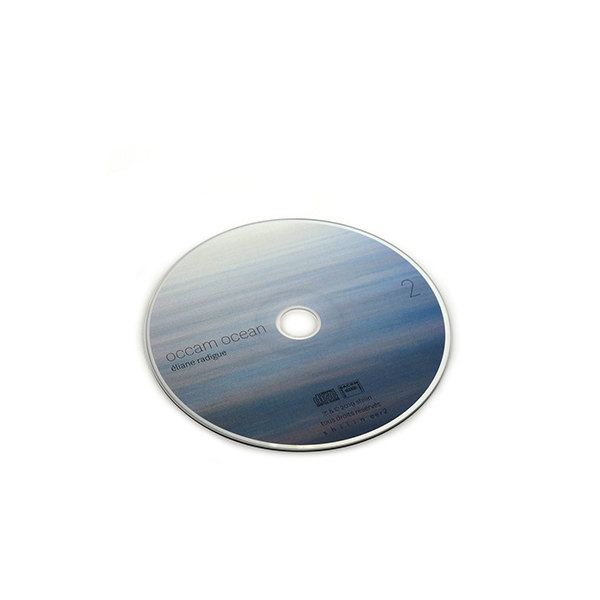 The ensemble is already anomalous in its instrumentation, which includes an accordion, three guitars, five clarinets and six saxophones alongside strings and brass instruments. As before, however, Radigue's approach and ultimate goal do not leave room for the more recognizable identity of the elements, aiming rather at the summation of individual "absolute" tones, ideally already accomplished in themselves.
More akin to the Pauline Oliveros's Deep Listening, and Alvin Lucier than to the mysticism of the monumental orchestrations of Giacinto Scelsi ("Quattro pezzi") and of the late Cage (number pieces), Éliane Radigue's recent work reconciles itself with the human dimension of sound creation and at the same time broadens its horizons, effectively demonstrating how much unexpressed potential lies in the DNA of classical instrumentation.