Temporary reduced-price offer. Over the last couple of years, Song Cycle has emerged as a definitive champion of historic sound art, issuing long out of print recordings by a diverse range of figures like Christina Kubisch, Michael Snow, and Marcel Duchamp, as well as the legendary Poesia Sonora, Revolutions Per Minute, and Fluxus Anthology compilations. Their efforts have done immeasurable good, bringing this creative territory into wider view. Now, with a releases especially close to our hearts, they return with a remarkable and rare series of recorded works by Terry Fox - Audio Works, previously only available as a cassette release issued as a tiny gallery edition in 1983. Words fail to describe how overjoyed we are to find this in our hands.

Terry Fox is among the most important, but neglected figures in the history of 20th extended practice - a pioneer of American performance, conceptual, and sound art. From the early 1970s, until his untimely passing in 2008, he embraced a profound form personal practice, exploring sound and space, through a transformative processes of materiality, where his body often became the medium, illuminating what could be extreme psychological and physical experiences.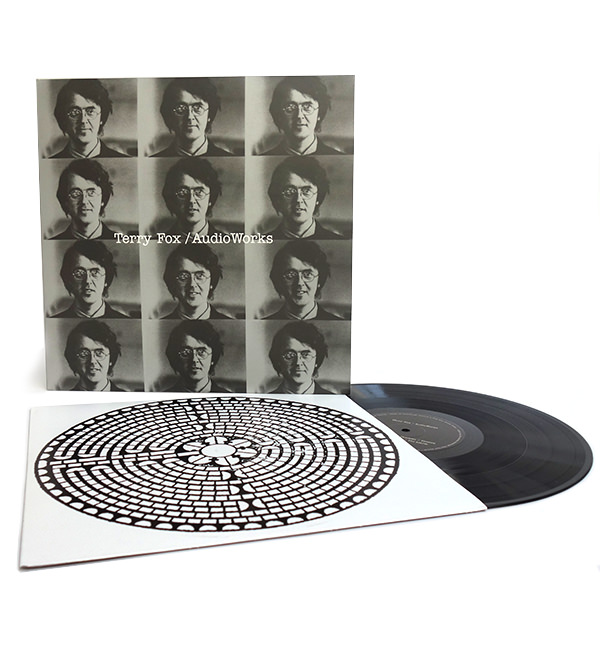 To a certain extent, Fox, with the body of work he produced, can be understood as an elegant counterpoint to his peer Bruce Nauman, both emerging in San Francisco at roughly the same moment, often contending with similar conceptual territories and concerns. While Nauman most often manifested his ideas and performative acts in object form, moving to NY and becoming a central voice in the history of 20th century art, Fox embracing fleeting temporality, moving to Germany, and all but disappearing from the global view. Part of generation who radically rethought the terms of what art is, Fox's brand of revolution simply came at the expense the artist himself. Fortunately, across the last decade, a series of recordings have begun to emerge and repair the sins of time - HighFidelity, The Labyrinth Scored For 11 Different Cats, and 552 Steps Through 11 Pairs of Strings. AudioWorks is the latest in this noble effort to offer him his due.

Audio works, published in 1983, during a period in which Fox lived in Florence, by the Exit & Exempla imprint, is among the rarest documents of the artist's body of sound work to be issued during his lifetime. Importantly, now reemerging in the present day, rather than focused on a singe work like most of the artist's releases, it offers one of the broader representations of his practice, featuring five stunning works - Culvert, Lunar Rambles, Timbre, Cat Purrs Ending, and Flu Alarm, each offering a unique window into the diversity of his approach.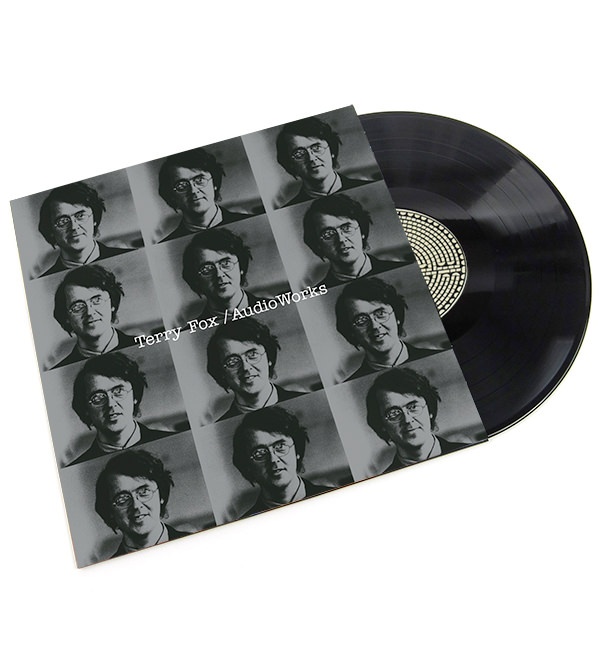 Filled with a remarkable range of sonority - drones, squeals, pluses, purrs, and klangs, Audio works is a true celebration of creativity through sound, and high art at its most musical. Built from Foxes practice of offering attention to everyday phenomena and aspects of social existence, it's absolutely wonderful and essential. We can't recommend this one enough.