After three years Suzuki Junzo returns to Utech Records with If I Die Before I Wake, his fourth full-length release for the label. Junzo is joined by Ikuro Takahashi of LSD March, Kousokuya, Fushitsusha and High Rise. If I Die is a record comprised of roaring space blues and empyrean haze. Nothing less than imposing and exquisite, If I Die is conceivably Suzuki Junzo's greatest recorded work.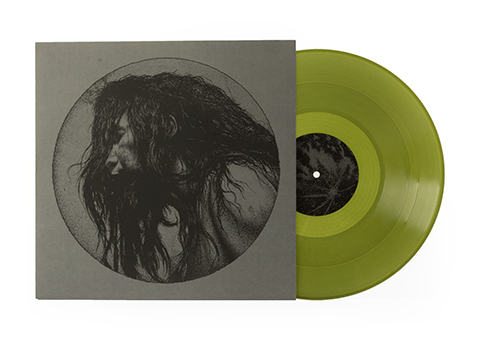 Released initially on cassette, the expanded vinyl adds one unreleased track and offers the two live recordings from the B side of the tape as digital bonus tracks.

Utech Records offers If I Die Before I Wake as the label's one hundredth official release. Accordingly, the first 100 copies of the LP will be on cream vinyl with the remaining 200 copies on transparent green vinyl. The first 100 records will also contain a numbered print with exclusive art by Konstantinos Psichas.