Two side-long improvised tracks – recorded in a spacious concert hall in Tokyo, and featuring the drums and percussion of Masahiko Togashi alongside some very inventive work on guitar from Masayuki Takayanagi!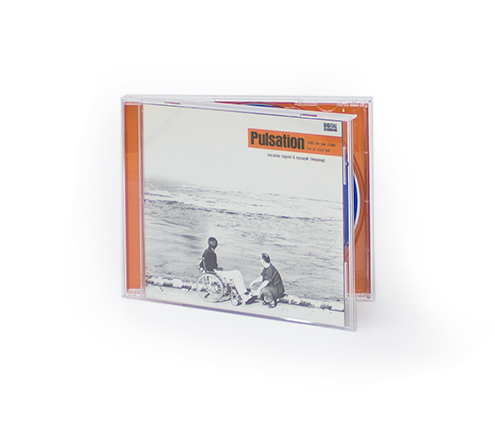 Togashi is very different than the usual jazz drummer – and even when working the kit, has this way of moving forward, then stopping, moving forward, then turning – almost as if he's trying to be as a-rhythmic as possible! Takayanagi's guitar is a great accompaniment in this mood – as he plays with these unusual sonic elements – almost in the school of Derek Bailey or Fred Frith, but even more tentative than both of them – really matching the quality of the drums, at a level that makes for extremely sensitive improvisation throughout. Titles include "Inner Pulsation" and "Outer Pulsation".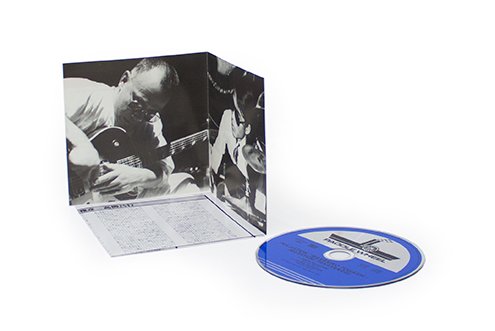 Cat. number: DIW-3046, NKCD-4487
Year: 2015
Notes:
A live performance: Masahiko Togashi Zojoji Concert No.13. Recorded May 27, 1983 at Zojoji Hall, Tokyo. Togashi used Pearl Drums; Takayanagi used Ren Hayashi's sound effecters. Special thanks to Kunio Ohashi, Mieko Togashi.