**300 copies on black vinyl** A one-hour performance presented in 1990 at the 8th Biennale of Sydney (The Readymade Boomerang: Certain Relations in 20th Century Art) where time is being scanned and animated by matter and where the genius of
Henning Christiansen
- with fellow artist
Bjørn Nørgaard
and
Ken Unsworth
, to whom this performance is dedicated - establish a deep dialogue with the nature (of sound) watching the time, stone on stone, being at the same time actors and audience of its ephemeral and violent manifestations.
Henning Christiansen, who passed away in 2008, was one of the 20th Century's most striking and visionary composers, He was also the most notable member of Fluxes' Danish arm. A bridge between the world of fine art and realms of avant-garde sound, continuously dismantling categorization and standing definition. The purity of his work and ideas cast a long shadow - a bar against which his entire generation can be held. He was was a radical collectivist as much as an assertive individualist - contradictory and reactionary - possessed by a singular vision which drove him down uncharted paths.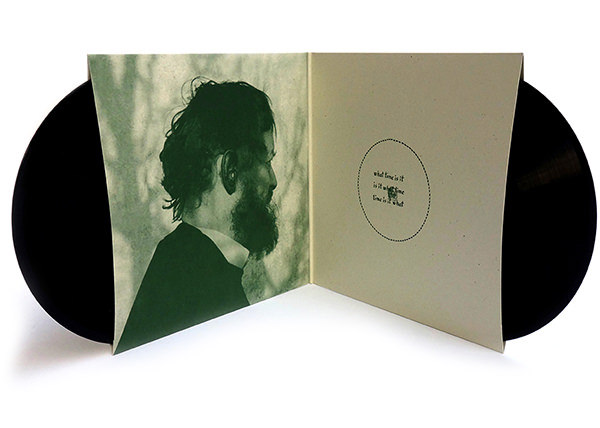 Holiday Records has offered a long-standing dedication to Christiansen's overlooked catalog of releases, working closely with the artist's estate and archive. In 2007 they issued his fantastic Schafe Statt Geigen / "Verena" Vogelzymphon and Hesteofringen. Now they return with a reissue of Stone-song, originally released by as a CD in 2001 by the Danish Contemporary Art Foundation - a stunning effort which, before now, has never been issued on a vinyl.