few copies back in stock, sold out at source **A 4+ hours labyrinthine work, previously unreleased** Jim O'Rourke is among the great voices of his generation - a true musical polymath, whose diverse efforts, since his emergence within the Chicago scene during the late 1980s, have continuously altered the creative landscape. Without him - from his relentless support of the careers of neglected artists, to contributions made within the vast and radical diversity of his output - now tracing across hundreds of releases - so much of what is, could have never been. Since his move to Japan during the late 2000s, O'Rourke's recorded works have generally veered toward two polarities - direct, jointly billed, conversant collaborations with peers like Haino Keiji, Peter Brötzmann, Oren Ambarchi, Giovanni Di Domenico, Mats Gustafsson, Akira Sakata, Kassel Jaeger, and Fennesz, among numerous other, and privately created solo efforts falling under the banner of Steamroom - increasingly only issued as direct digital downloads. Now, from the venerable French imprint Sonoris, belonging to their longstanding dedication to experimental & electroacoustic music which has recently brought us expansive, multi-disc masterstrokes from Lionel Marchetti, Steve Roden, and Kevin Drumm, we are thrilled to highlight one of the few O'Rourke solo efforts to emerge via his Steamroom studio in recent years on a physical format - the sunny 4 CD set, To Magnetize Money and Catch a Roving Eye.
An immersive, intricate effort of rare artistry, like everything to emerge from O'Rourke's hands, it proves, decades in, that he's still ahead of the game.  Building on decades of electronic investigation, recorded at Steamroom between 2017 and 2018, and stretching to roughly 4 hours in length, To Magnetize Money and Catch a Roving Eye is unquestionably among Jim O'Rourke's most ambitious efforts to date. A glacially moving, immersive sonic expanse, shifting and intertwining a vast rage of sonic palettes from the realm of electro-acoustics, into a single, unified force, the album is so diverse in it materiality, that it becomes almost impossible to address beyond the realm of experiential phenomena - a universe of its own, rippling with imagistic texture and tone, bound by careful structure, to be occupied and wandered within. From long tone, droning passages to abstract collisions of texture and tone, no mater how wild O'Rourke gets, a remarkable sense of control and focused energy permiates the entirely of the work, leaving the listener on the edge of their seat, and not an idle moment within.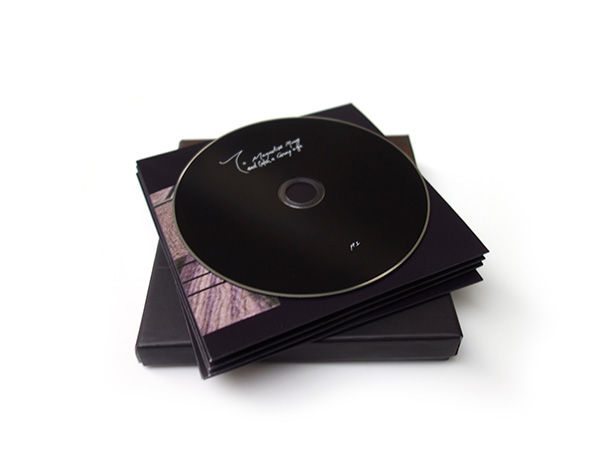 Monumental, fascinating, and endlessly challenging and rewarding, as ever O'Rourke reaches his own incredibly high bar with To Magnetize Money and Catch a Roving Eye, taking us along for the ride into uncharted territory. Absolutely essential. We can't express how happy we are to have this one in our hands. Easily one of the best electronic records of 2019. Grab it last while copies last!