Ltd Repress available. 2LPs in bundle, Color Vinyl. 180gr Audiophile pressing. Including printed inner sleeve housing a Nagaoka anti-static record sleeve, plus an original insert that functions as Obi. Housed in a fold-out outer sleeve. It's little wonder that Julius Eastman (who died in 1990 under unexplained circumstances), remained the supreme underground composer. He was Afro-American and gay, a composer who rocked the cerebral world of process music with his explosions of free improvisation. This is first time any of Eastman's music has been available on LP, with the three extended pieces for four pianos, Gay Guerrilla, Evil Nigger and Crazy Nigger, all written and preformed around 1980.  All three works generate their epic soundscapes through adamantly restated patterns and interlocking canons, not fragmenting now, but preaching urgent truths. To quote brilliant Mary Jane Leach liner notes:  "He wrote what can be categorized as minimal music, but also wrote "post-minimal" music before minimal music was fully established. His pieces straddle the two main styles of minimal music—rhythmic/pulse driven music (Steve Reich and Philip Glass) and spectral drone music (La Monte Young and Phill Niblock). While using process and rhythmic patterns, there is a flexibility that lends a breathing, organic feel to his music, a muscularity missing in a lot of other music from that time ith the re-emergence of his powerful music, a missing gap in the history of contemporary music has been filled.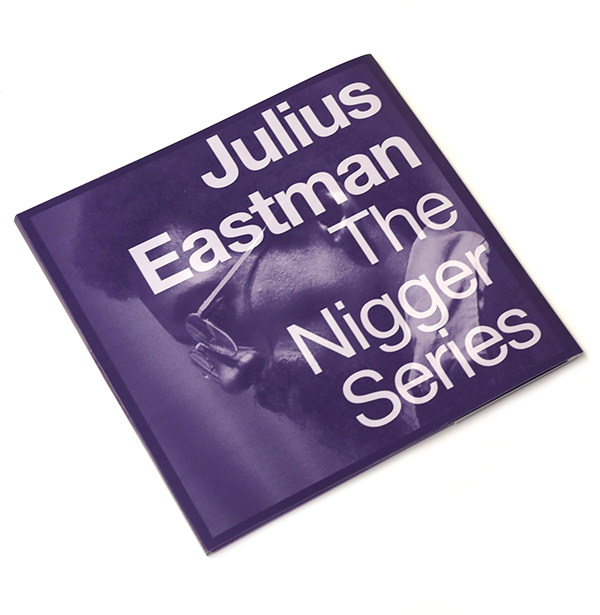 Created in the late 1970s, these three pieces should have been released on vinyl at the time they were written. However, that was not to be, and they, and other pieces of Eastman's, were unavailable commercially. Instead, they were shared on cassettes, copied and passed from one admirer to another, a kind of underground musical distribution by aficionados. Unlike today's instant access to music, at that time each new copy represented a time commitment, since it took as long to copy a piece as it was long, while also removing itself further from the original recording with a resultant deterioration in sound quality. Crazy Nigger, Evil Nigger, and Gay Guerrilla form a trio of pieces that occupies a high point in Eastman's compositions. They were the culmination of his mature style. Crazy Nigger is a sprawling sonic study, the last section exploring canonic form both harmonically and rhythmically, using the same process as James Tenney's Spectral Canon for Conlan Nancarrow, but notated in a more intuitive way.
In the most transcendent sense, it's music that occupies its very own place, a magical soundworld all of its own.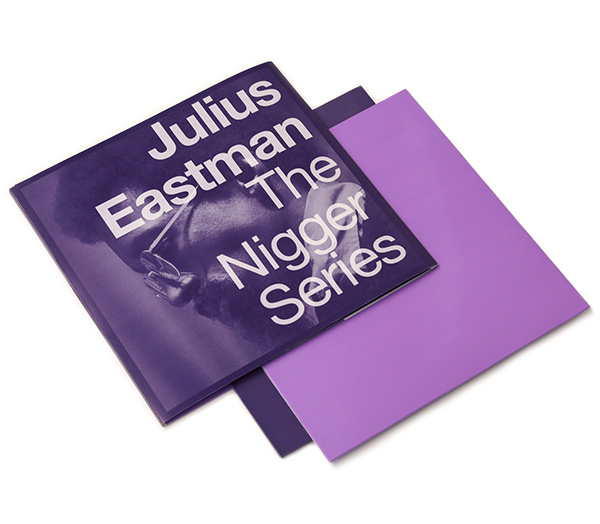 .
what you have here is one of the most important and beautiful albums of the late 20th century - if you haven't heard it before, geez you're in for a treat...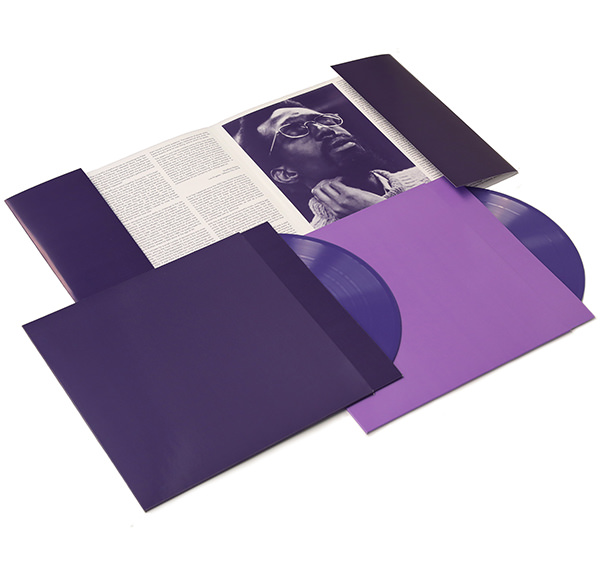 __________________________________________________________________________
1. Crazy Nigger (c. 1980) 55:00
2. Gay Guerrilla (c. 1980) 28:59
3. Evil Nigger (1979) 21:29
Julius Eastman, Frank Ferko, Janet Kattas, Patricia Martin, pianos
Originally published on Julius Eastman "Unjust Malaise" 3CD, New World Records ‎– 80638-2
Vinyl Mastering by Giuseppe Ielasi